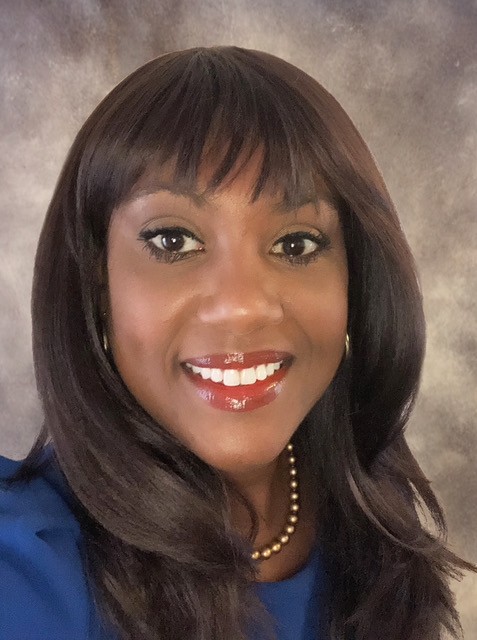 Ms. Young is a civil litigation attorney with extensive experience in insurance defense, medical malpractice, contract, employment and discrimination law. She has a proven track record for success, having effectively represented clients in settlement negotiations, state and federal court, arbitrations and administrative hearings.
Prior to entering law school, she received extensive training in customer service, marketing, public speaking, and public relations through her experience as a national spokesperson for Oscar Mayer. She was a goodwill ambassador, providing newspaper interviews, appearances on radio and television, and appearances at charity functions, all in addition to driving the Oscar Mayer Wienermobile across the country.
Ms. Young is also engaged in the profession and community. She currently serves on the board for AMSHA Africa and is a member of the Black Board of Directors Project.
Areas of Practice:
General Litigation
Insurance Defense
Employment
Medical Malpractice
Bar Admissions:
Arizona 2007
Texas 2015
Education:
University of Wisconsin Law School, 2006, J.D.
Honors: Moot Court Steering Committee Chair, Moot Court | Finalist, Heffernan Intramural Moot Court Competition | Vice-President, Mock Trial | Wisconsin Women's Law Journal | State Bar Minority Clerkship Program
University of Texas at Dallas, 2001, B.S. in Economics & Finance