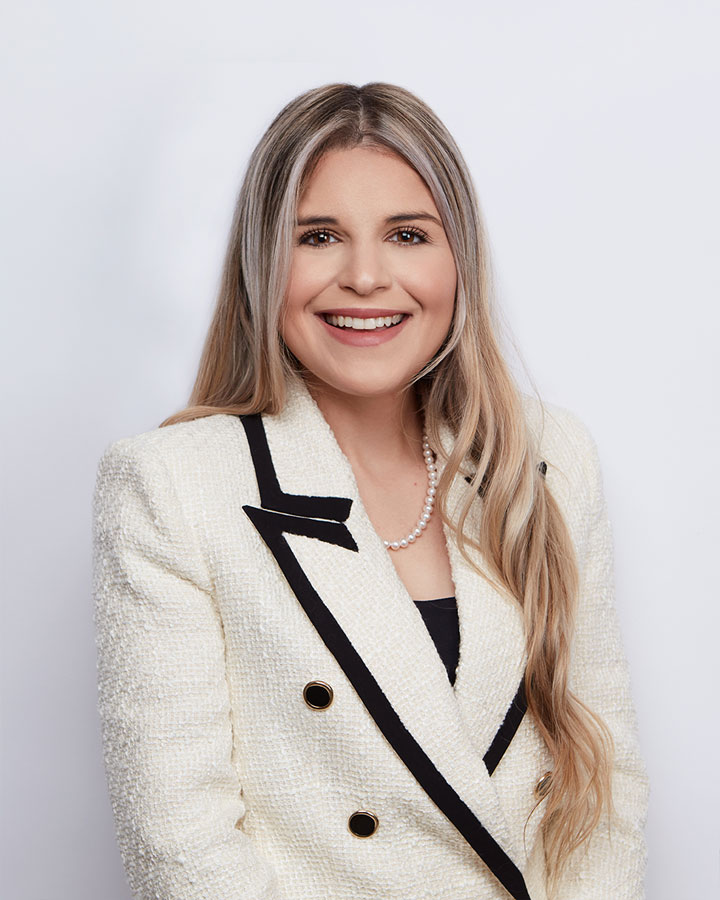 Kristen L. Vela is a senior associate at Ramon Worthington, PLLC. Kristen focuses her practice primarily on complex civil litigation involving commercial and business disputes, personal injury claims, labor and employment, and construction litigation matters. She has experience representing both plaintiffs and defendants. Kristen graduated Summa Cum Laude from Rice University with a BA in Political Science in 2012—after only two years—and was inducted into the nation's oldest and most prestigious academic honor society, Phi Beta Kappa. Kristen received her law degree from the University of Texas School of Law in the Spring of 2017. Following her first semester of law school, Kristen's Legal Research and Writing Class Memo was selected and named as Outstanding Memorandum of her first-year class. As a result of her outstanding performance in the area of research and writing, Kristen was invited to join UT Law's Legal Research Board and served as Co-Chair from 2016-2017. She was also a member of the American Journal of Criminal Law.
In February 2018, Kristen was published in the State Bar of Texas' 10th Annual Damages in Civil Litigation CLE for her role as co-author of, "Defamation Damages in Texas: Placing A Dollar Amount on The Impairment of Good Name and Reputation as A Result of Libel or Slander."
Kristen volunteers her time by proudly serving as Vice President of the Friends for Hope Board, a local organization that is dedicated to helping the needs of children suffering from cancer in the Rio Grande Valley by ensuring that no child is denied lifesaving treatment and by raising awareness for the Vannie E. Cook, Jr. Children's Cancer & Hematology Clinic. She is a graduate of Class 41 of Leadership McAllen and currently serves on Leadership McAllen's Steering Board of Directors.
During her free time, Kristen enjoys playing tennis and spending time with her family and friends.
Kristen is licensed to practice law in the State of Texas and in the Southern District of Texas.