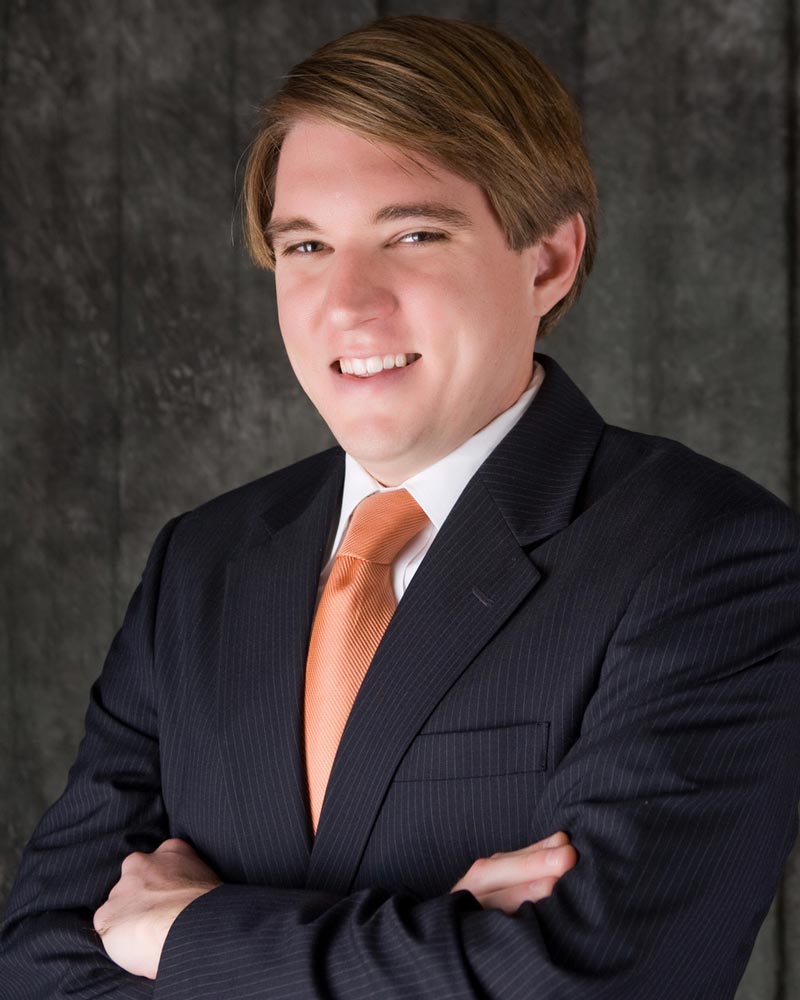 Charlie has been litigating cases in state court, federal court, and arbitration since being admitted to the Texas Bar in 2009. He has represented clients in a variety of matters, including estate and trust disputes, personal injury, commercial litigation, contractual disputes, employment matters, construction defect, and products liability. He is licensed in the State of Texas, United States District Court for the Southern District of Texas, United States District Court for the Western District of Texas, and the United States Court of Appeals for the Fifth Circuit.
Charlie was born in Eagle Pass, Texas and grew up in nearby Uvalde. He graduated from the University of Texas at San Antonio with a business degree, magna cum laude, and from the University of Texas School of Law, with honors. While at UT Law School, Charlie served as Chief Notes Editor for The Review of Litigation, and clerked for the Honorable Senator Jeff Wentworth and at the San Antonio Court of Appeals for Justice Phyilis Speedlin and Justice Sandee Bryan Marion.
He is active in many civic, community, and legal associations and organizations, including serving as the Secretary of the Uvalde County Bar Association, past director of the Hidalgo County Young Lawyers Association, past chair of the Young Lawyers Committee for the Texas Association of Defense Counsel, past-president of the Uvalde Country Club, and senior warden of St. Philip's Episcopal Church in Uvalde. He was named a Texas Rising Star, as awarded by Thomson Reuters and published by Super Lawyers/Texas Monthly magazine from 2014 to 2018.
Charlie's first language was Spanish. He and his wife Laura have three children, Millie, Red, and Lewis. They enjoy spending time together as a family raising their herd of Akaushi cattle on the Nueces River north of Uvalde.